Press
Latest Media Release
Mar 15,2023
Mar 15,2023
Contact Now
Please contact us to discuss your requirements and learn more about our solutions.
Phone: +86 21 51559030
contact@galleon.cc
Pre-flight Ground Model Development Test of AG600 Aircraft Power Supply System Successfully Completed
Apr 13,2022

On March 30, the 003 power supply system failure test of the large fire fighting/water rescue amphibious aircraft AG600 was successfully completed at the Special Flying Institute. This is the ground model development test of the power supply system before the first flight, which was carried out by the Test and Measurement Centre after the regular working state R&D test of the power supply system last year.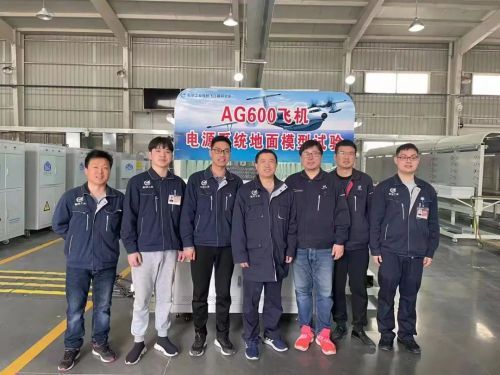 The completion of the test marked the completion of the ground model development test of the power supply system before the first flight of the AG600 aircraft 003, and also marked the successful completion of the first KPI of the annual task of the AG600 undertaken by the Special Flying Institute according to the node.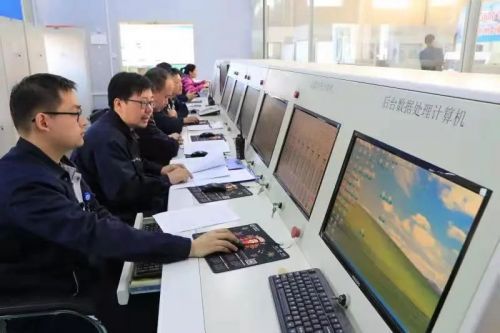 The introduction of advanced telemetry flight control and intelligent power distribution technology to the AG600 aircraft 003 has improved flight safety and reliability while reducing system weight, but the significant increase in electrical power and the digital control of the power supply and distribution system has also brought new challenges to the test work. The high acquisition accuracy and multi-point synchronous acquisition capability at high voltages have put forward higher requirements.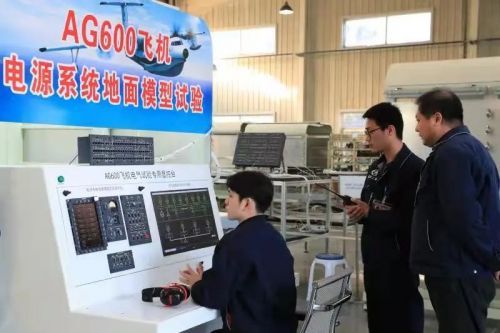 Due to the uncertainty of the fault test and the destructive nature of the equipment, the electrical test laboratory worked with the avionics department of South China Company and the supplier to sort out the test procedures and risk points during the preparation of the test, and made backup and safety plans for the test parts in advance. When carrying out the severe test items such as short circuit of the central busbar and short circuit of the generator excitation line, the Test and Measurement Centre, together with the Project Department and the Quality and Safety Department and other relevant departments, went to the test site for many times to give guidance and deployment on the test safety work.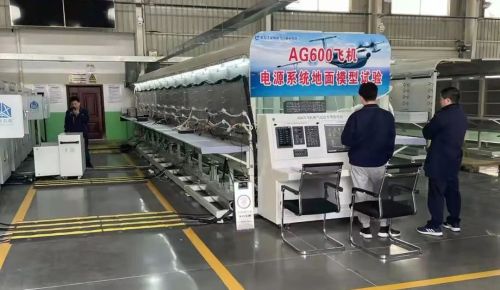 Despite the various problems and difficulties encountered in the test process, coupled with the tight schedule, epidemic sealing and other adverse effects, all the test participants always uphold the spirit of overcoming difficulties, checking against the test harness diagram little by little, forming a tripartite linkage between design, test and suppliers to solve the mechanism, so that various problems in the test were solved promptly and quickly, effectively guaranteeing the smooth completion of the test.
The successful completion of the ground model test of the power supply system gave a good start to the development of the AG600 aircraft undertaken by Special Flight, and also provided a guarantee for the safe first flight of the AG600 aircraft, and laid a good foundation for the subsequent airworthiness test of the power supply system laboratory.
Source:Sina